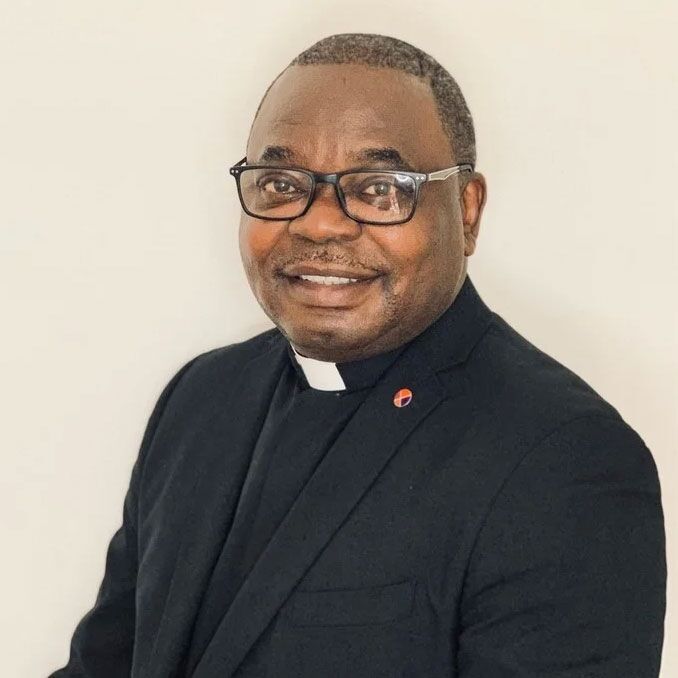 Revd Robert Faulkner is the Vicar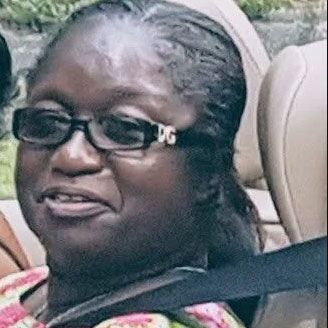 Hannah Abiri is our parish Southwark Pastoral Auxiliary. She is involved in leading the care of the well-being of parishioners and coordinates the visiting team.
The Parochial Church Council: The PCC
The Parochial Church Council's role is to provide an official elected team that shares leadership and decision-making the responsibility for the parish with its incumbent. Together, they co-operate to promote and provide leadership of the whole mission of the Church in prayer, in sharing the Good News of Christ, in welcoming and inviting people to share in God's saving love for all, in helping those in need, especially disadvantaged members of society and in encouraging fruitful relationships with the local parish school and with other Christian denominations.
PCC Members
Churchwardens: Priscilla Stephenson & Cynthia Kombe-Kajue
Secretary: Alexandra Powers
Treasurer: Prince Kamanda
Gift Aid Secretary: Joel Omishola
Social Secretary: Vaccant
Electoral Roll Officer: Peter James Cobbold
Deanery Synod Representatives: Damilola Bamidele, Michelle Haffner, Cyril Ashley & Victoria Amedu
Safeguarding Officer: Maria McBean and Hanna Abiri
SPA: Hannah Abiri
Ordinary Members: Michelle Haffner, Claudette Jaggon, Clare Neely (Deputy Chair), Yinka Oyelade, John Kanu, Sylvester Koroma, Jessica Clarke-Smith & Francis Odubamowo
Youth Leaders
St. John's Church has pioneered a Youth Warden scheme over the past five years. We firmly believe that when young people actively participate in leadership roles and their ideas and opinions are listened to and valued, they will feel respected and encouraged to make further contributions. The benefits to the church and the young people include increased and improved communication skills, more significant commitment to the church from the Wardens and other young people, positive influences on the church's social environment, and strengthened church spirit.
Please click here for more information on a youth warden's duties and code of conduct.
Our current Youth Wardens are Anu Adeniran and Oluwakorede Asunloye.